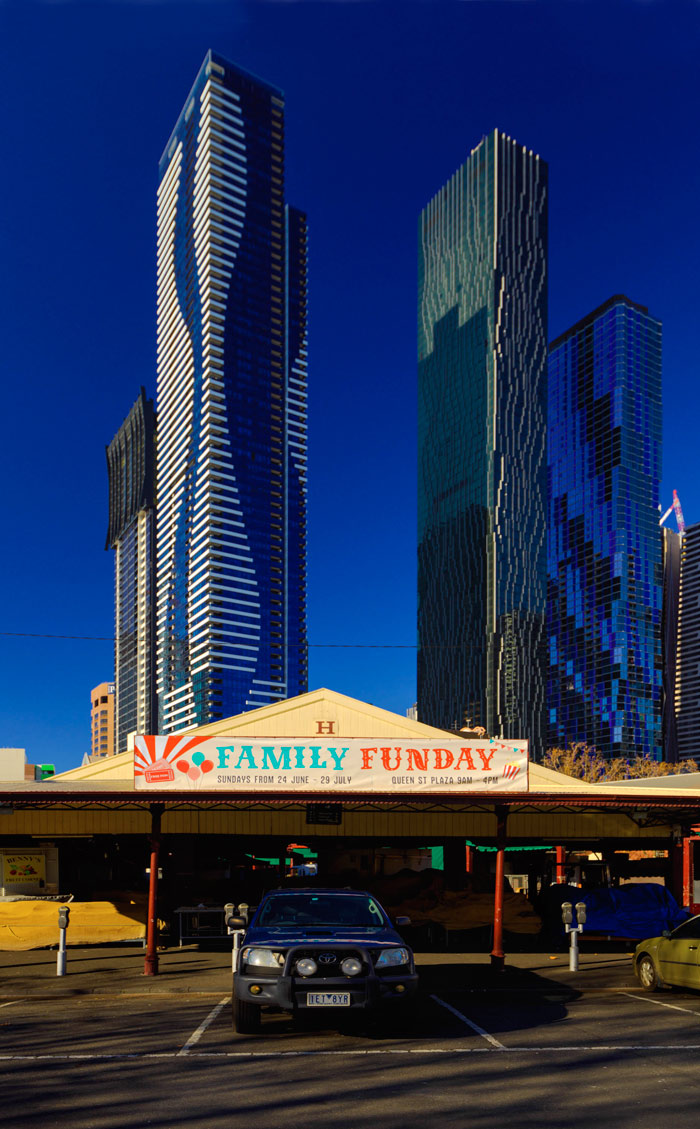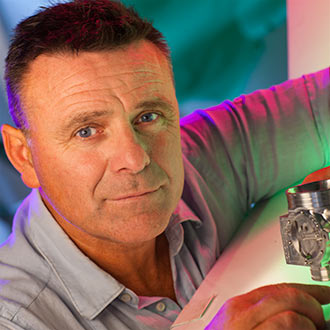 Why not give me a call…..
Architectural and Construction
unrivaled sharpness
plus
 4k RAW Video
Inspire Group provides Commercial Photography Video services.  We operate specialist camera ie technical cameras with movements and large digital backs which create the sharpest highest resolution files currently available anywhere in the world ( our Hasselblad and Cambo cameras utilize a 100-megapixel back, this system produces a huge pin-sharp 277 mb file. This equipment is primarily used in architecture especially where perfection is a prerequisite and converging verticals are an issue it's also essential in high-end enlargement or where images need to be analysed for fine detail.  Basically, the Inspire Group is a multi-faceted business providing a complete Photography and Filming and aerial/drone solution to the discerning business offering a nationwide service and undertake assignments abroad.