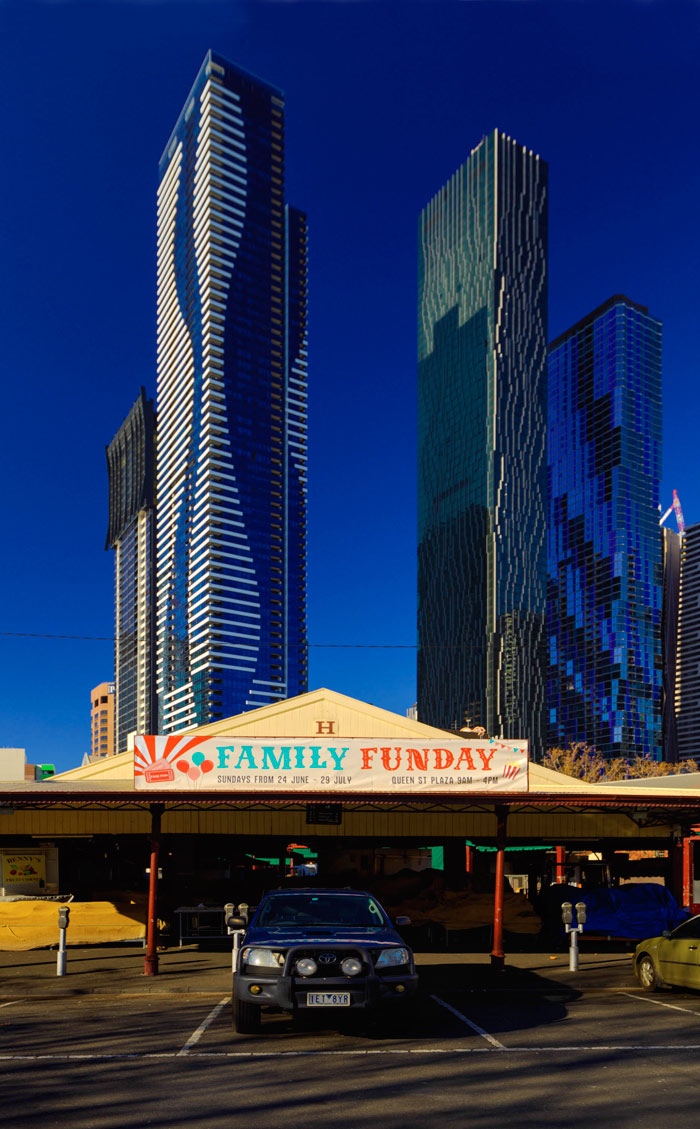 Construction photography and video
from the air or from the ground
  unrivaled 100 mega pixel sharpness
+  
4k RAW Video
Inspire Group provides Commercial Photography and Video services.  We use standard cameras like Canon and Panasonic but we also utilise specialist cameras when required  ie technical cameras with movements utilising large digital backs which create the sharpest highest resolution files. Our Hasselblad and Cambo cameras incorporate a 100-megapixel back, this system produces HUGE  pin-sharp 277 mb files. This equipment is primarily used in architecture as it corrects distortion like converging verticals . This camera system not only offers the sharpest high-end enlargements but 4k raw video.
The Inspire Group is a multi-faceted business offering a nationwide service providing a complete Photography and Filming service including  Time-Lapse,  aerial and drone solutions. John also works regularly with drones for live broadcast TV usually covering sport eventsand lifestyle programmes.  He is licensed  with the Irish Aviation Authority ( IAA) to fly large and standard drones.
At the Inspire Group we are experienced professionals,  dedicated and a hard working team- ALWAYS.
check out  Drone sample Ireland
Inspire Group offering a nationwide construction and video service…..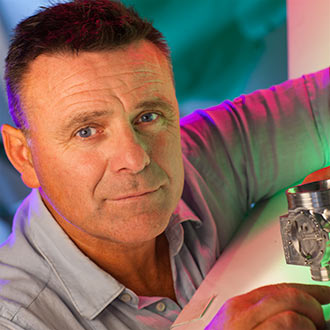 Why not give me a call…..