Construction  Photography Ireland
Inspire Group provides Commercial Photography and Video services throughout Ireland, we are also happy to travel abroad for those larger and sometimes longer projects   We operate normal cameras as well as specialist camera ie technical cameras with movements and large digital backs. These camera systems create the sharpest highest resolution files currently available anywhere in the world ( our Hasselblad and Cambo cameras utilise a 100-megapixel back, this system produces a huge pin-sharp 277 Mb file. This equipment is primarily used in architecture especially where perfection is a prerequisite the huge file sizes allow close-up analysis large pin-sharp billboard enlargement and in fact unrivaled raw 4k video from one of the largest sensors available.
Of late we are getting a lot of interest for our Development Site Planning basically we create a finished image of what your project will look like before you ever start. This application is perfect for planning applications or for interested investors.
Inspire group is also IAA licensed and insured for small and large drones,  plus we operate one of the most modern smoothest VIDEO WALK-THROUGH systems available.
We offer  TIME-LAPSE VIDEO for building contractors, the duration can span anything from hours to years. check out TIME_LAPSE VIDEO
Basically, the Inspire Group is a multi-faceted business providing a complete Photography and Filming solution to the discerning business offering a nationwide service and are quite happy to undertake assignments abroad.We are using the most modern highest resolution equipment all n the hands of talented experienced dedicated professionals. 
Potential Development Site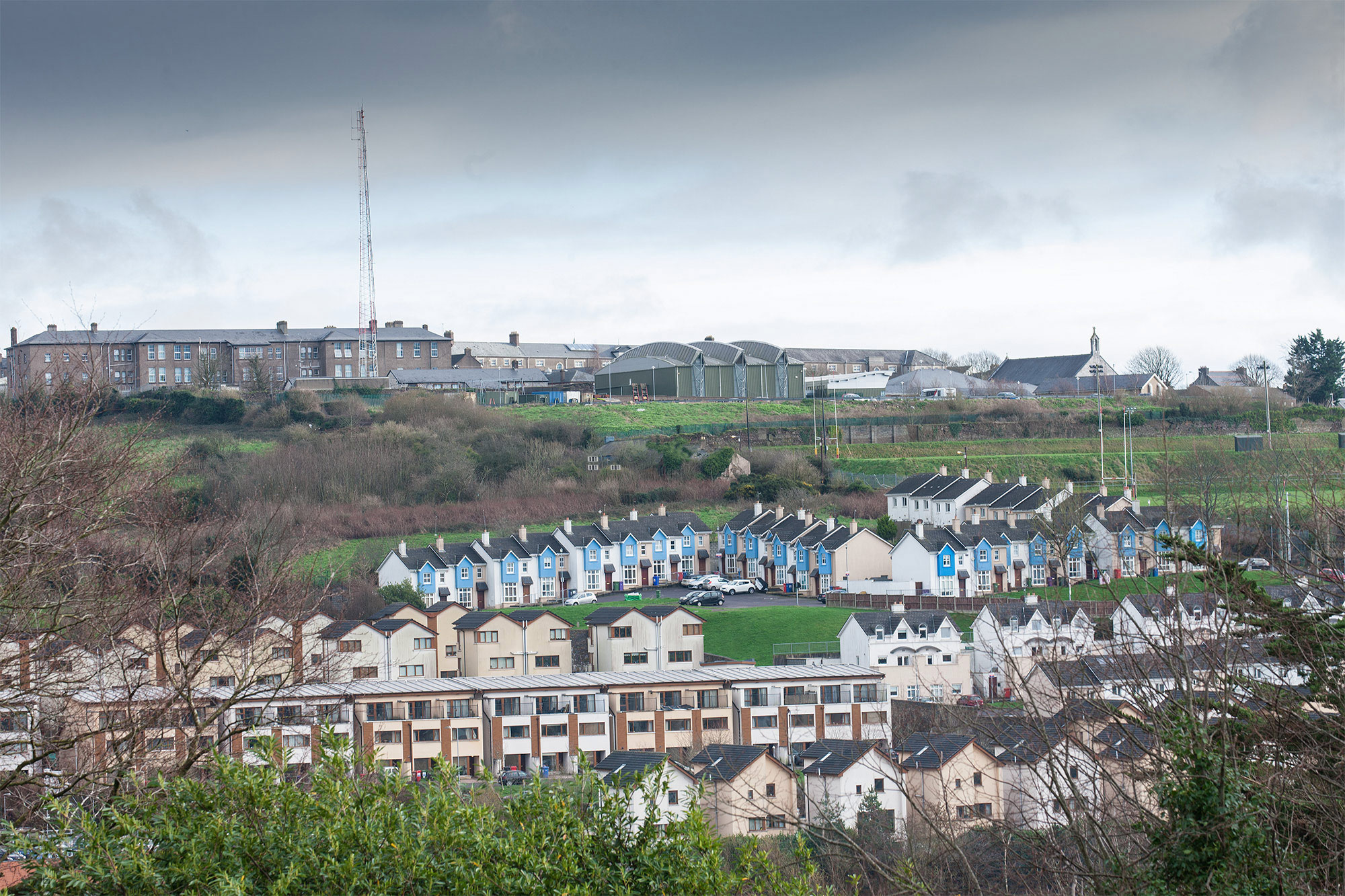 FUTURE Development Site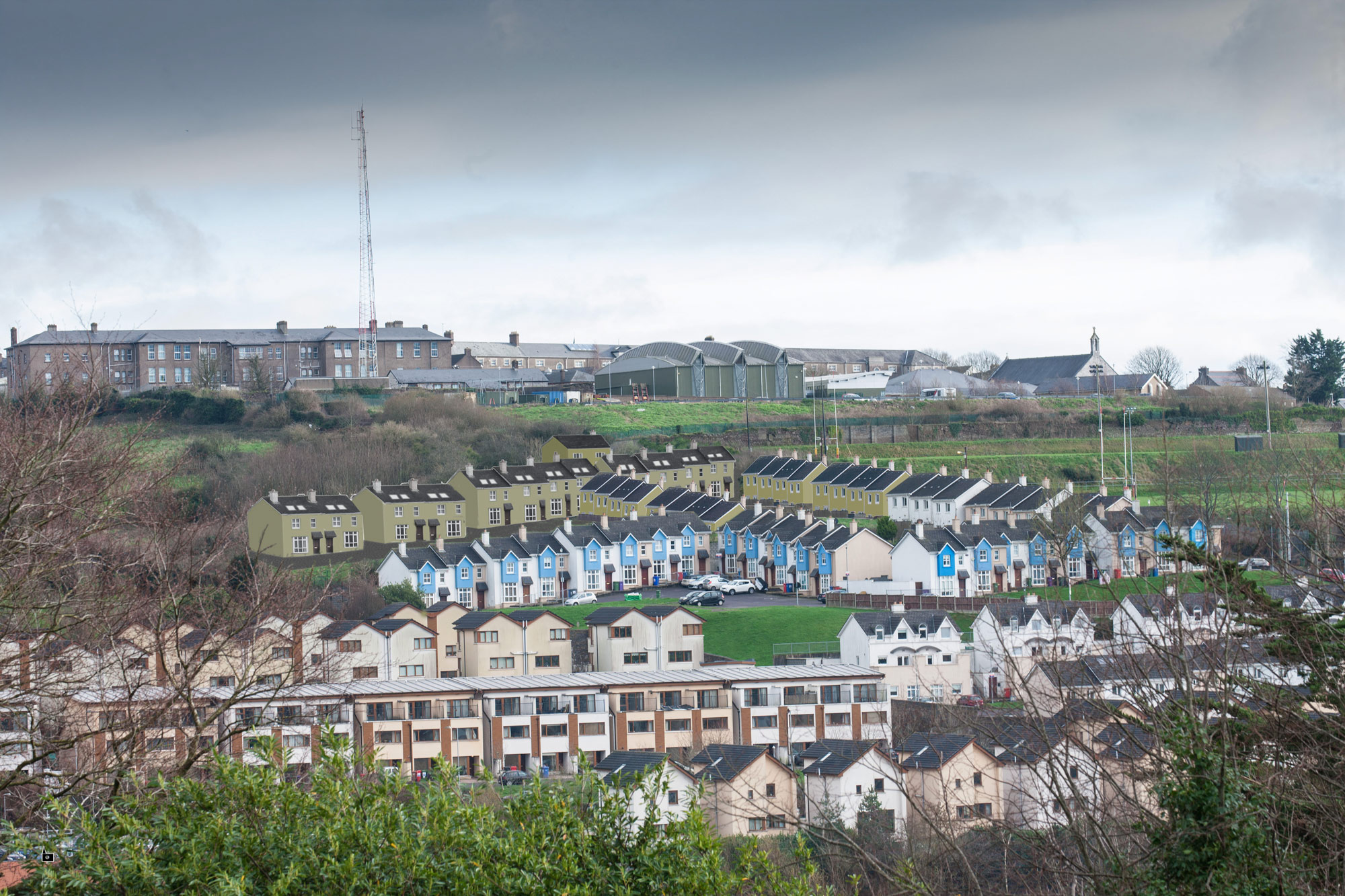 GPS and Google map referenced PHOTOS
 Click this to link to GPS images on google map

GPS and Google map referenced VIDEO